AdviserGo and VoyantGo are web-based applications that can be accessed from any computer, provided you have a Voyant user account with access to these products. To open the software, be sure to use a standard web browser with an internet connection that allows access to our website. Read more >>
Visit our website and log in
1. To access AdviserGo, VoyantGo or Snapshot, first go to the country-specific website for the version of the software you plan to use.
2. Log in.

Note: To log in, you must be registered on the selected website.
- Advisers, if you do not yet have a Voyant user account, first register for a free, no obligation 30-day trial of AdviserGo and Voyant Adviser. Read more >>
- Clients, if this is your first time to access your plan in VoyantGo, you should first receive a onetime invitation from your adviser inviting you to register with Voyant. This invitation will arrive to you via e-mail from Voyant. Please contact your adviser if you did not receive an invitation or have lost it. You will need to register with our website only once. You will not need an invitation or to register later when revisiting your plan.
- Forgotten your your user name or password? The standard reminder/reset tools are available on the login page.

Advisers
3. Once you've logged into the website, click "Go to Voyant AdviserGo".

AdviserGo will then load into your browser, showing a list of any client records you have created to date.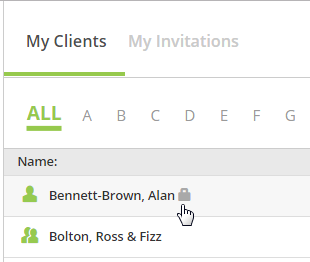 Clients
After logging into our website, VoyantGo will open in your browser displaying your plan, if your adviser has already created a plan for you.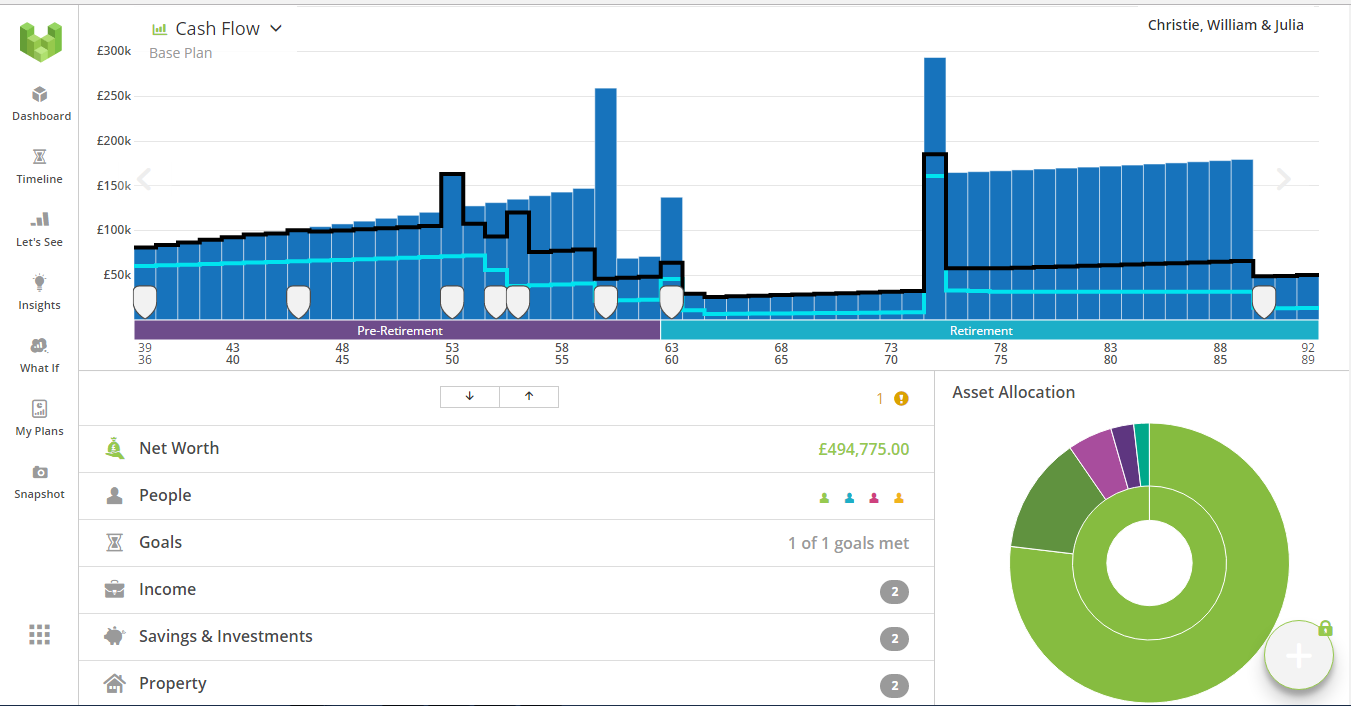 Or if your adviser is has invited you to start building your own plan, VoyantGo will prompt you to start by entering your basic personal information.