First, generate your report in AdviserGo. Being browser based, AdviserGo will usually download reports to the Downloads directory on your computer, unless you opted to save the file to a different directory.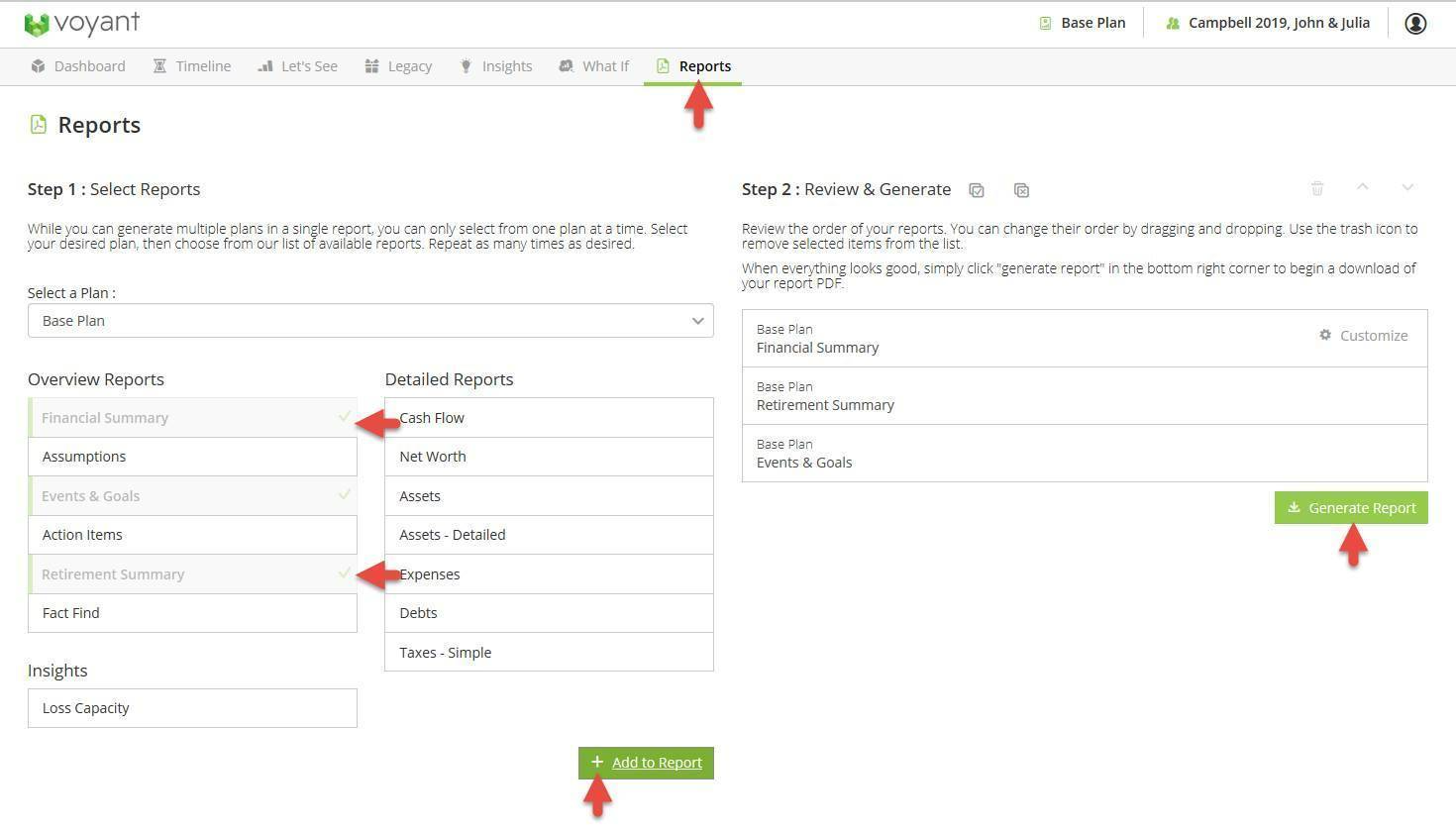 Option 1 – Open the PDF report in Word
Open Microsoft Word. Browse to the PDF document (probably in your Downloads directory) and open it in Word.
And voila! Word will automatically convert the PDF into a Word document.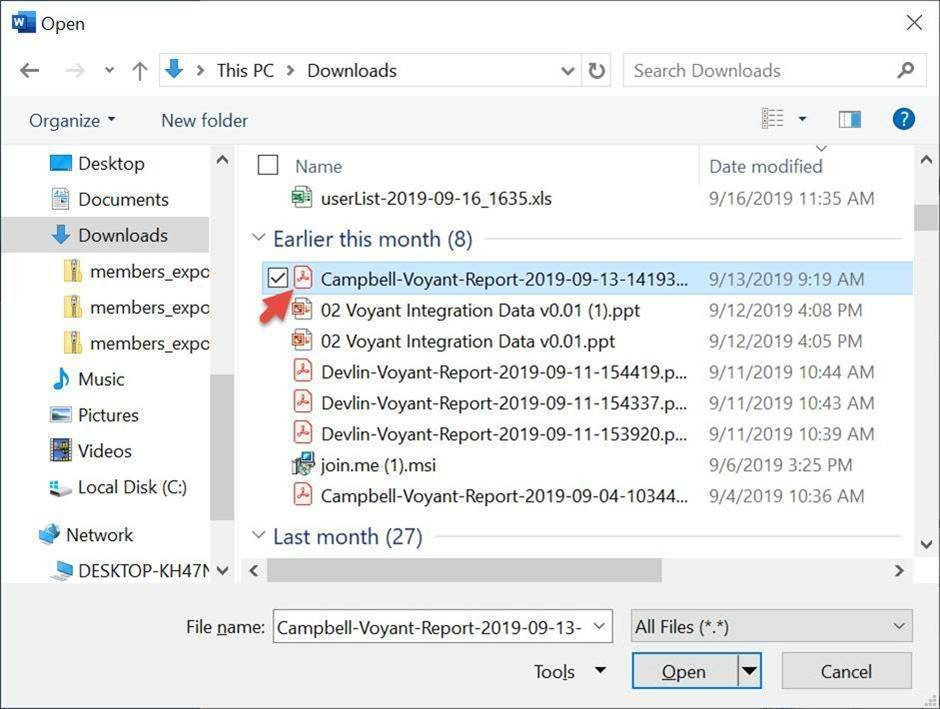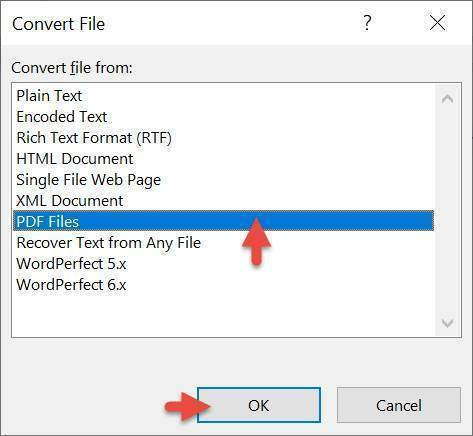 Edit away in your new Word format version of the report.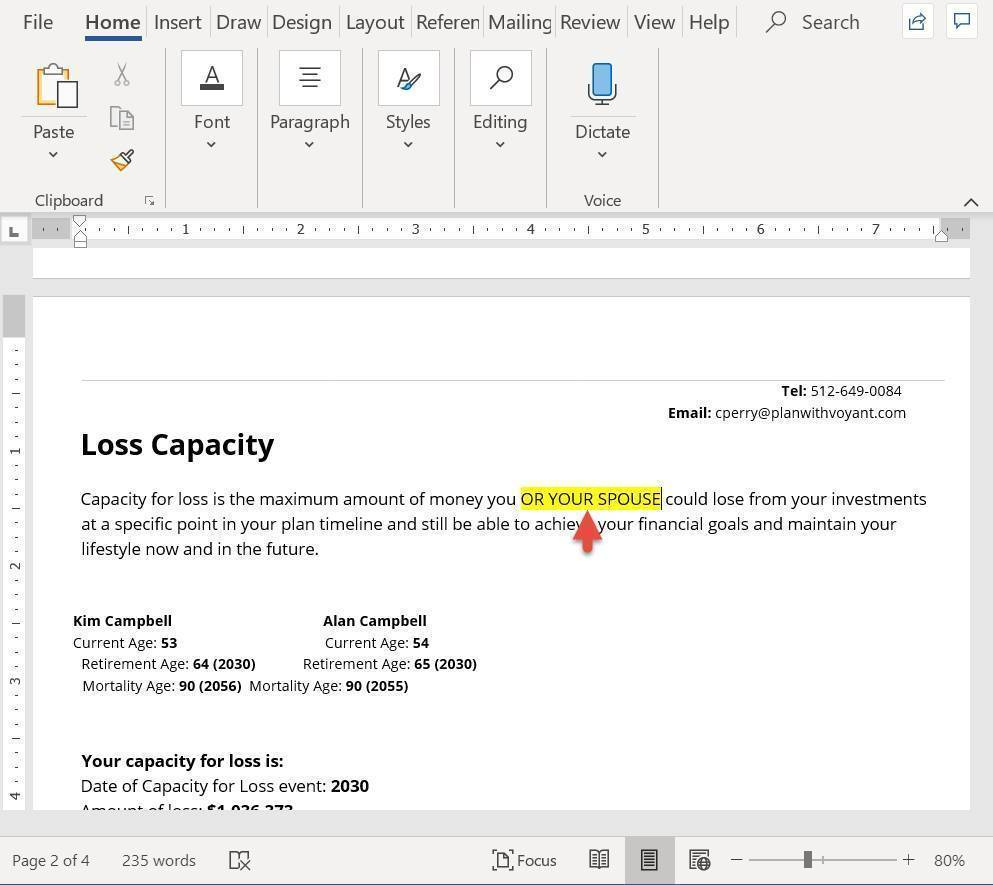 There is one known drawbacks to the built-in conversion tool in Word. It doesn't always keep line breaks, but you can easily restore them.
Option 2 – Use the Word conversion tool in Adobe Acrobat
Another option is to rent the Word conversion tool from Adobe Acrobat. Adobe offers a built-in tool for converting Acrobat files not only to Word but also to Excel or PowerPoint, for $1.99 USD or £1.77 (figures based on 2021 pricing) in the UK per month! If you want to go all in for the full-on Adobe Acrobat Pro package, the export tool is included, but this package isn't required and is only really useful if you need to edit PDFs directly.
Below is an example of how to convert a PDF using this tool.