How to Launch AdviserGo
To access the software, you must have an active Voyant user account, either as a trialist or as a subscriber. If you don't yet have an account with us, first visit our US website and click the "Free Trial" link, top right, to register to register for a free, no obligation, one-month trial of the software. Alternatively, if you are on our website's login page, register by simply clicking "Create an account".
There are two ways to launch AdviserGo: either directly, by going to the software's address and signing in, or by logging into the Voyant US website and launching it from the site's landing page. Let's begin with the former.
Option 1 – Launch AdviserGo directly
The first option for opening AdviserGo (and the one we think the most convenient) is to simply open your browser and go to www.planwithvoyant.com/advisergo to log into AdviserGo directly.
Tip, Supported Browsers - AdviserGo will work in latest release of any common browser will work, such as Google Chrome, Microsoft Edge, Apple Safari, or Mozilla Firefox. Please note that Internet Explorer is no longer a supported browser.
Sign into the software using your username and password.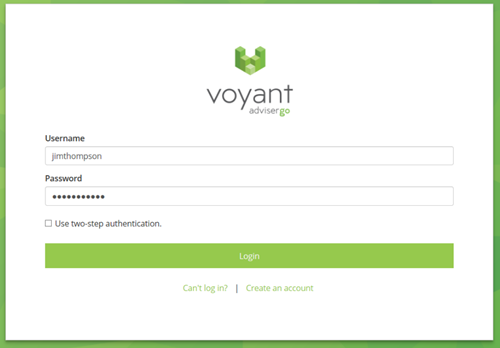 Option 2 - Launch AdviserGo from the Voyant US website
AdviserGo can also be launched from our Voyant US website. Go to our US website www.planwithvoyant.com and click the link to "Log in", top right.
Once you have signed in, the landing page will show a link to AdviserGo, as shown below. Launch the software by clicking the button to "Go to Voyant AdviserGo".

Note - Leave the setting "I have a 2-step authentication code" unticked unless you have already set up this extra level of security for your user account on our website.
Read more about two-step authentication and how to set it up. 2-step authentication is usually optional; however, your subscription administrator does have the option to set it as a requirement.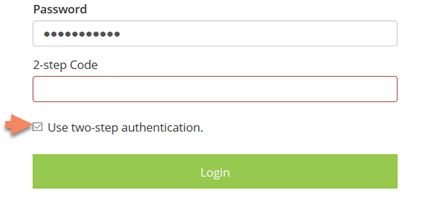 Problems Logging In?
You will be logging into AdviserGo using the same credentials you chose when registering on our US website - www.planwithvoyant.com.
If you are unable to recall your credentials, click "Can't log in?" to use our website's username and password assistance tools.
Links to these login assistance tools can be found here on the login page of our US website.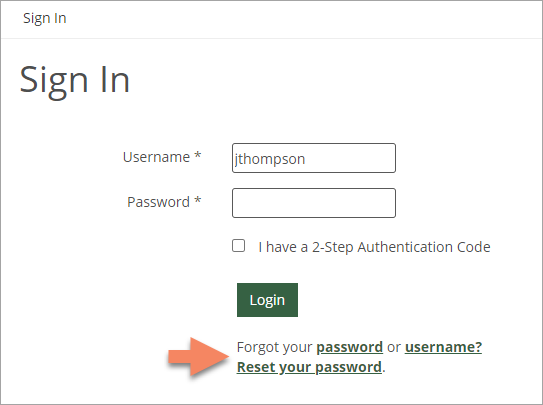 Or by clicking the following link on the AdviserGo login screen.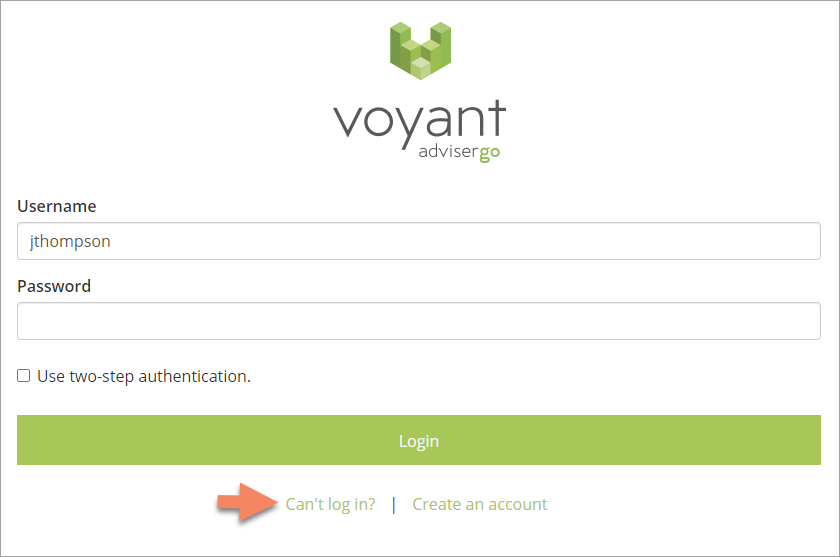 Contact Voyant Support - Contact us at support@planwithvoyant.com if after using these tools you are still unable to sign in.
Further Reading
For a concise introduction to the software and its features, read our AdviserGo Quick Start Guide.