Problems Logging In?
You will be logging into AdviserGo using the same credentials you chose when registering on our US website - www.planwithvoyant.com.
If you are unable to recall your credentials, click "Can't log in?" to use our website's username and password assistance tools.
Links to these login assistance tools can be found here on the login page of our US website.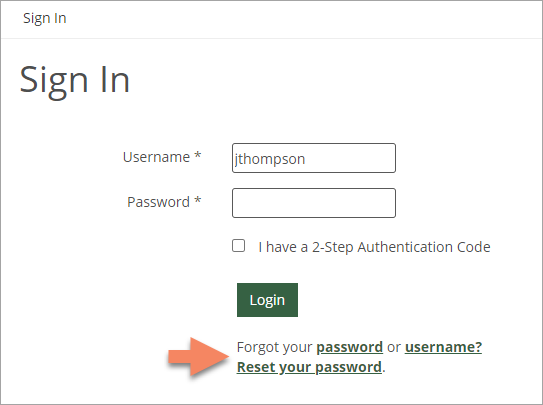 Or by clicking the following link on the AdviserGo login screen.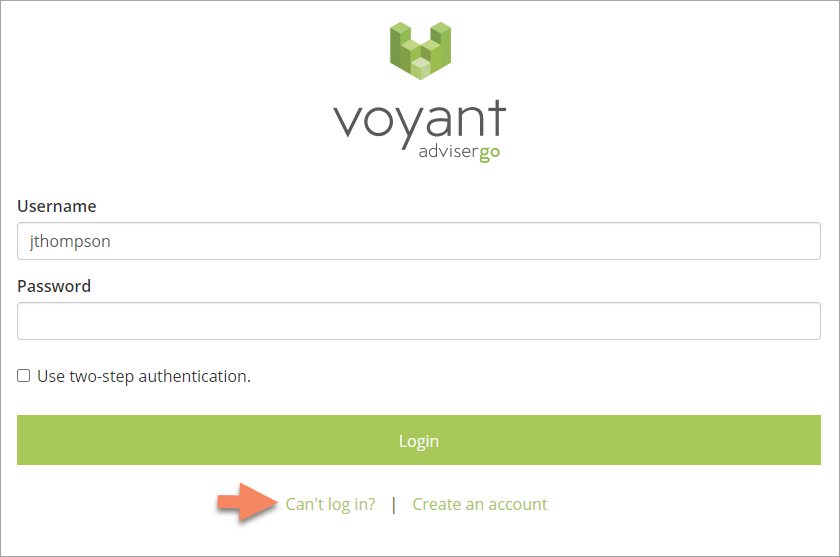 Contact Voyant Support - Contact us at support@planwithvoyant.com if after using these tools you are still unable to sign in.