If there is available concession contribution carry forward prior to the start of the Voyant plan you can enter this in the Carryover Assumptions section in the Dashboard.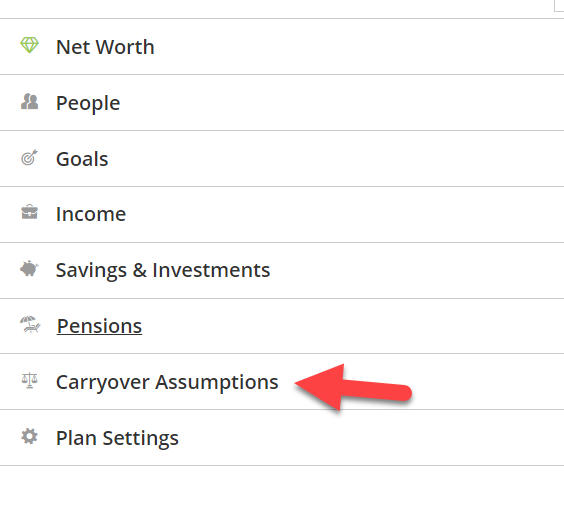 Enter the current available carry forward for each year.

See the Available Concessional Carry Forward for the End of each year in Year View - Pensions tab - Click on the name of the Super and scroll down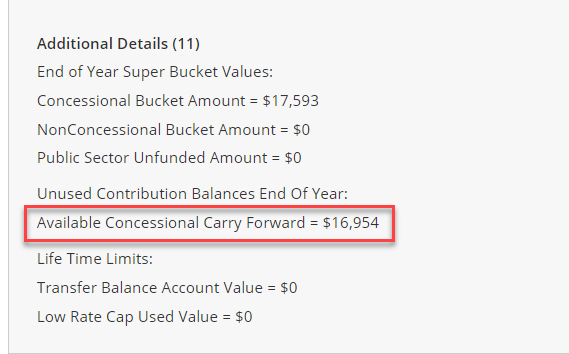 If some of the carry forward has been used prior to the Voyant plan (in the last 5 years) adjust the carry forward for the previous years to reflect this.
If there is no carry forward then leave as $0 and the plan will start with the Concessional Allowance for one year.