In addition to inviting clients to access the plans you create for them, advisers can also use AdviserGo for initial fact finding. Rather than sharing an adviser-built case, the adviser could invite clients (or possibly prospective clients) to use the software to create their own cases from scratch. The adviser could then review the case and possibly build recommendations from it.
If you intend to use VoyantGo with as a fact finding tool and are inviting a client to begin work on their own plan anew: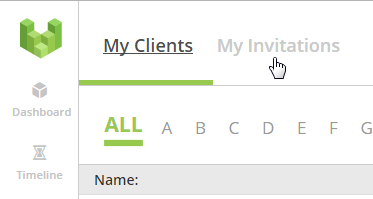 This tab will show the status of all the invitations in queue as well as the number of invitations available to send.

Note:
If you find your subscription is currently out of invitations, the first thing to do would be to check for unused invitations and consider rescinding at least the ones that are the most longstanding.
Read more >>
2. Click Invite.
3. Enter your client's Name and Email Address and click Send Invite.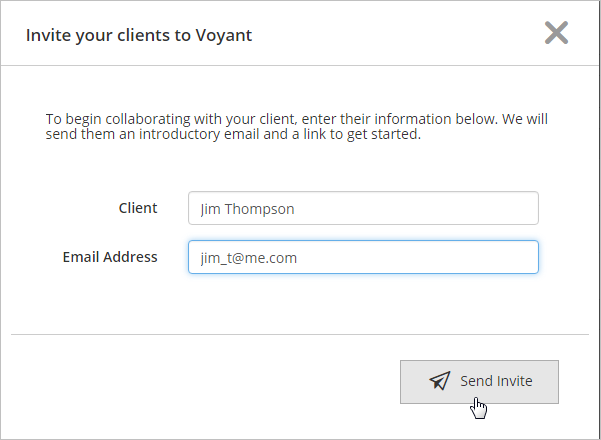 An invitation will be sent to this email address.
A message will appear indicating whether the invitation was sent successfully. Click OK.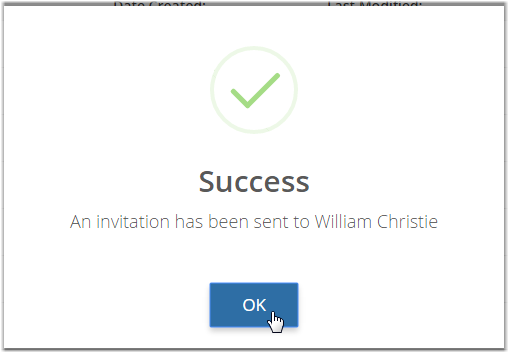 Related articles